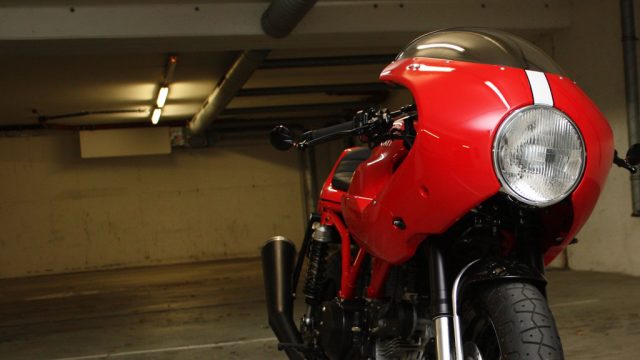 Ducati Paul Smart Sport 1000 GT > weight does matter
Eine neue Ducati Seite für alle Gewichtsfetischisten :) Mittlerweile haben wir uns angewöhnt sämtliche Teile die an- und abgebaut werden zu wiegen. Das Ergebnis wollen wir euch nicht vorenthalten und...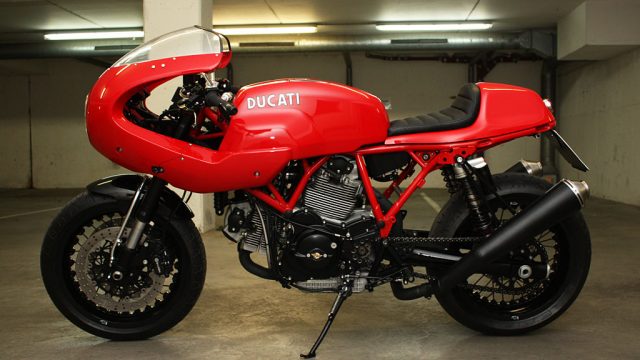 Ducati Sport 1000s Caferacer
Ducati Sport 1000s Caferacer Letzter Stand von Juli 2016. Too much modifications to list :). To be continued… some Close-Ups

Magura HC1 Bremspumpe u. Kupplungspumpe Ducati Sport 1000s / Domino Racing XM2
Ducati
1000s, 195, ABM, Brembo, Bremslichtschalter, Bremspumpe, Bremssflüssigkeitsbehälter, Domino Racing XM2, DOT, Ducati, HC1, Kupplungspumpe, Kupplungsschalter, Magura, multiclip, Nissin, Radialpumpe, Stummellenker
Umbau auf Radiale Magura HC1. Die originale semiradiale Brembo Bremspumpe und Kupplungspumpe funktionieren nicht wirklich gut mit dem ABM Multiclip Stummellenker. Auf beiden Seiten stößt der Zylinder an der Verstellung...